IRS Relo employees are experts in packing and moving company's assets: office furniture, electronic devices, laboratory equipment or factory machinery to your new premises.
Office move can go from exciting to daunting all too quickly. Whether you're scaling up or downsizing for efficiency, moving in or out of the city, there are a lot of components to take care of. So if you find yourself in the position of coordinating the office move, we've got a few key moving tips for businesses to make this process virtually headache-free.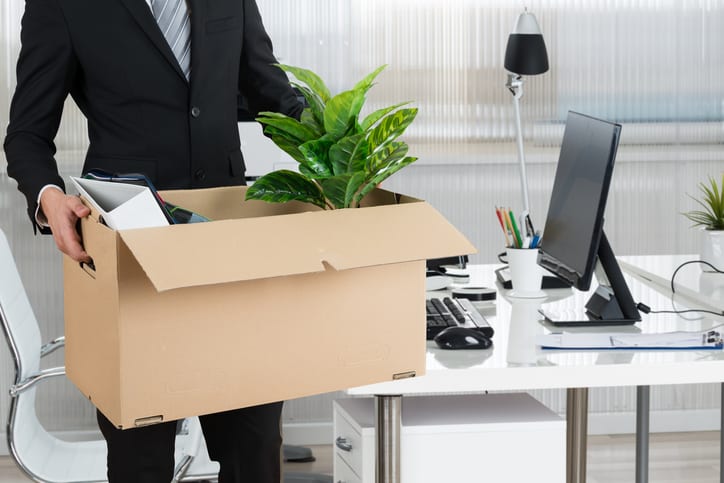 1. Get Organized
Four weeks before the move date, determine headcount, team adjacencies and any special requests. To get prepared for the inevitable challenge of "who goes where", it's best to schedule a meeting with the leadership team to determine the most efficient and practical seating chart.
2. Get Mobilized
First things first, organize your IT disconnect/reconnect crew to disconnect everyone's workstations for the movers to relocate. The same crew will need to reconnect all equipment at the new location.
3. Get Up-and-Running
The next day (typically Monday), it is wise to have a couple movers and IT folks on site to help with miscellaneous issues, and let staff know about the designated lost & found area.
Other Quick Tips:
Request boxes from the moving company 2 weeks prior to the scheduled move date. (Usually 2-3 boxes per person)
Schedule a walkthrough with the movers beforehand to get familiar with the new location space, parking, security, etc.
Always have a facilities contact on site (that is familiar with the move) to help with any questions that arise.
Place "DO NOT MOVE" signs on workstations that are NOT moving.
Schedule a cleaning crew the Sunday before everyone is in their new locations.
Make sure to contact building management to reserve EXISTING SITE and FUTURE SITE (if moving to a new building) freight elevator(s) and loading dock(s).
For security purposes, instruct all employees to take home valuables, or lock them up.
Before transporting boxes to the new location, do a quick run-through to make sure all boxes and equipment are labeled.
If any printers will be transported, make sure to coordinate with your internal IT team to coordinate configuring ports.
Buy the movers dinner during the move!  It's a great way to thank your team.
Office move can be easy if you call IRS Relo!
Fully integrated relocation solutions for corporations and employees. Call us!